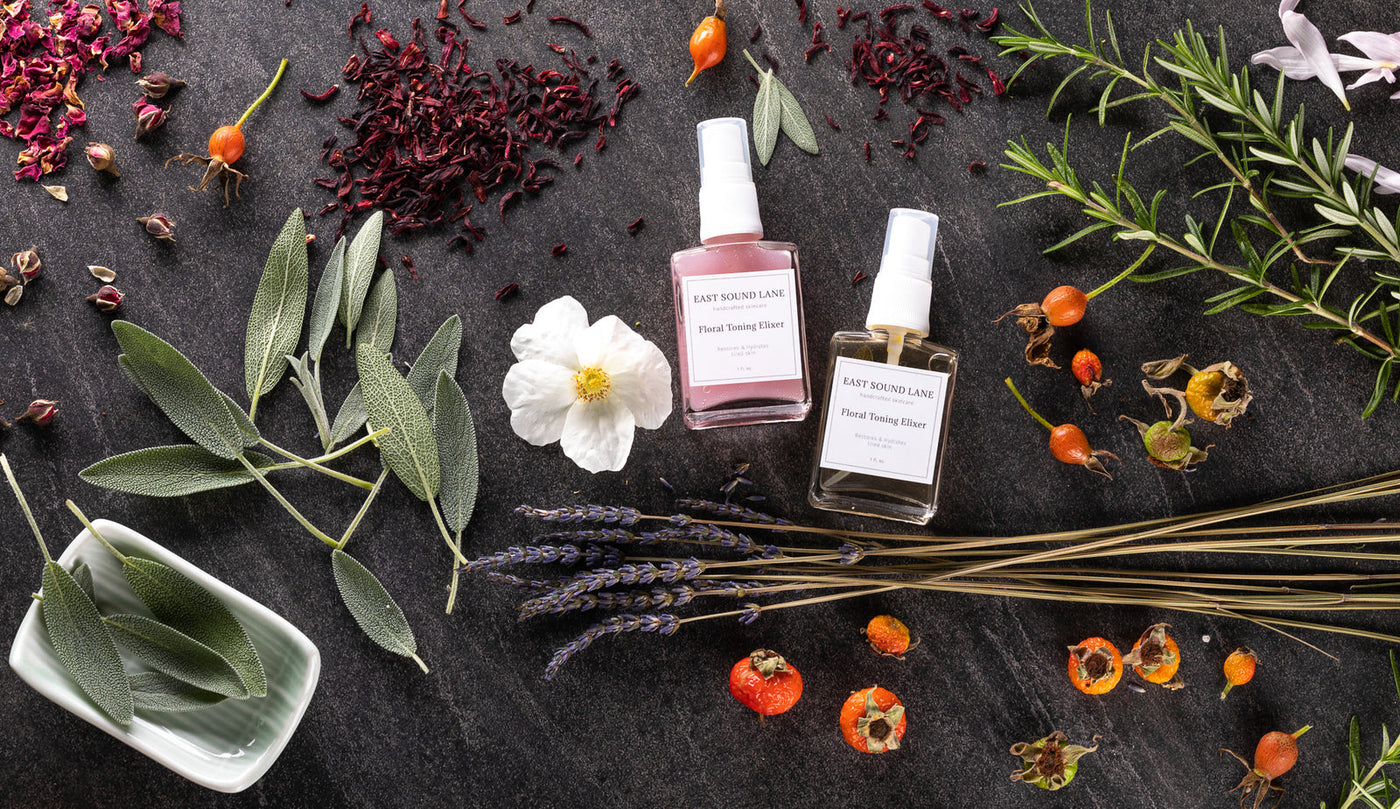 ALL MY PRODUCTS ARE 100% NATURAL AND MADE PRIMARILY FROM PLANTS.
The majority of my plant-based ingredients are grown right in my family's garden, handpicked by me. With others sourced locally from organic farms and nurseries. I use the petal-to-potion process to sustain the purity of ingredients in my products in order to give you the full benefits of whole plant nutrients. Instead of using harsh preservatives to increase the shelf life of products, I use a natural preservative made of fermented reddish. Due to the freshness & natural properties of each product, I recommend keeping them either in the refrigerator or in a cool dark place. My collection of facial serums & oils are primarily water-free formulations, using Aloe Vera and other botanical extracts as well as floral and herbal distillates to replace the need for water in my recipes. I make everything by hand in small batches making sure to abide to the highest standards.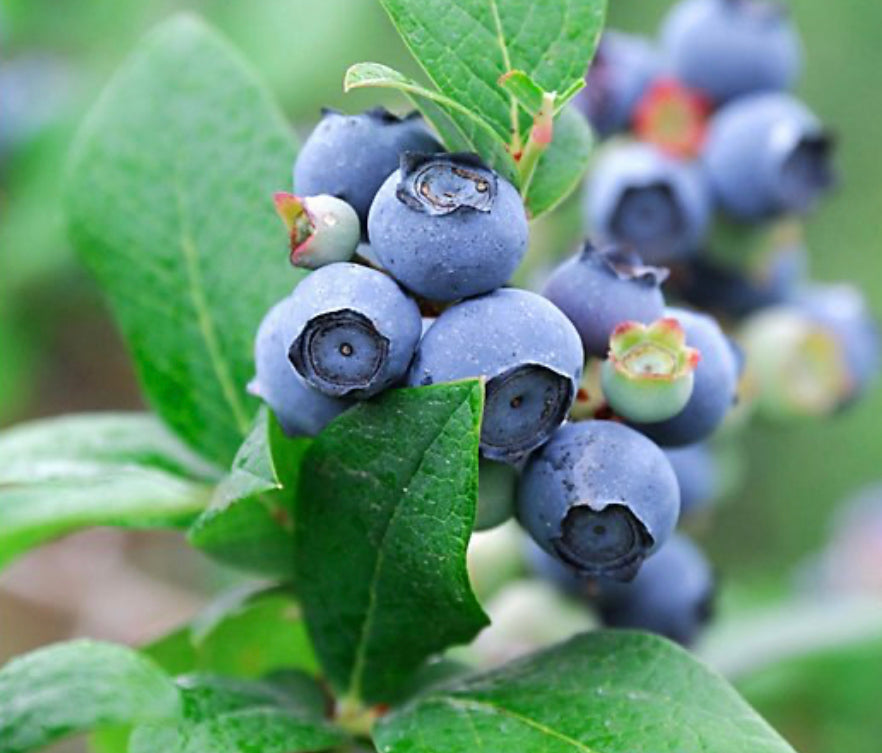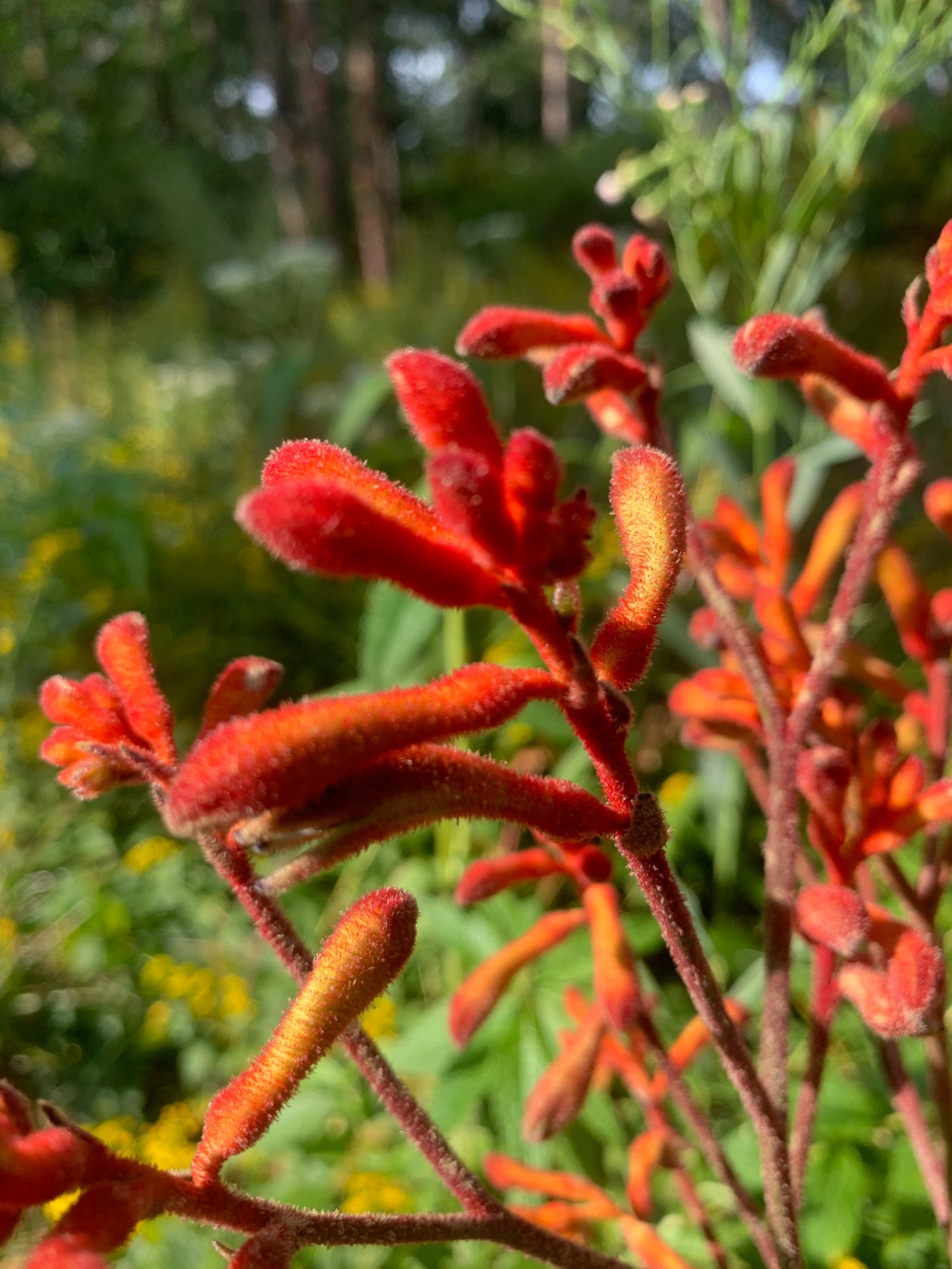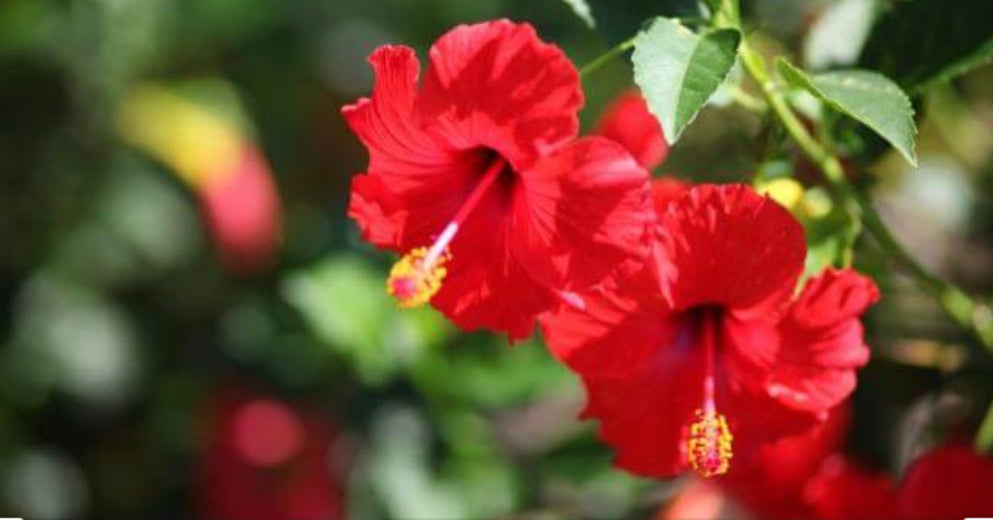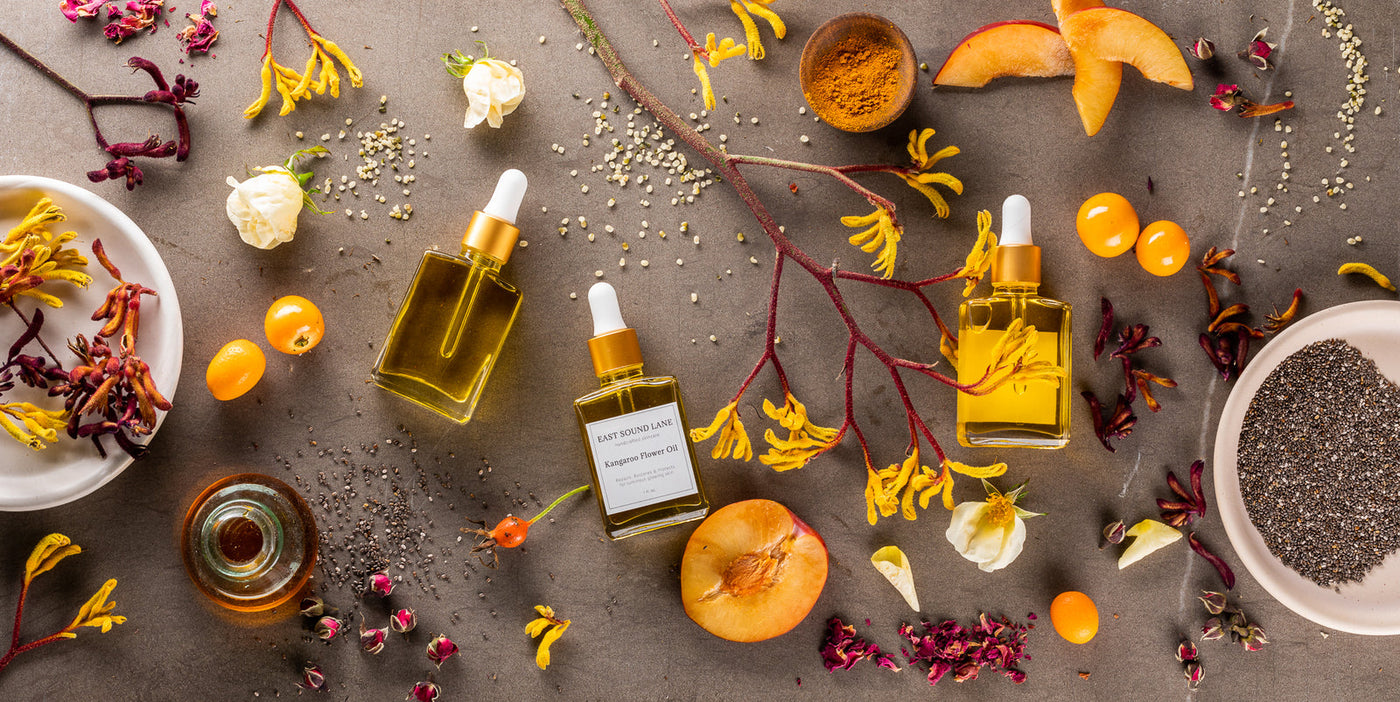 NO HARSH CHEMICALS, FREE FROM PARABENS, FORMALDEHYDE, SYNTHETIC DYES OR FRAGRANCES, PHTHALATES, OR SULFATES.
Healthy skin is essential for looking and feeling great. Toxic ingredients in skincare products, along with environmental stressors, challenge our skin on a daily basis. Our skin is our largest organ, providing a barrier between our insides and the outside world. It's our first line of defense against pollutants, illness and disease, making skin health a priority for our overall health. Yet 60% of what our skin is exposed to is absorbed into the bloodstream. Understanding the different sources of skin damage is necessary for protecting our skin so that our skin protects us.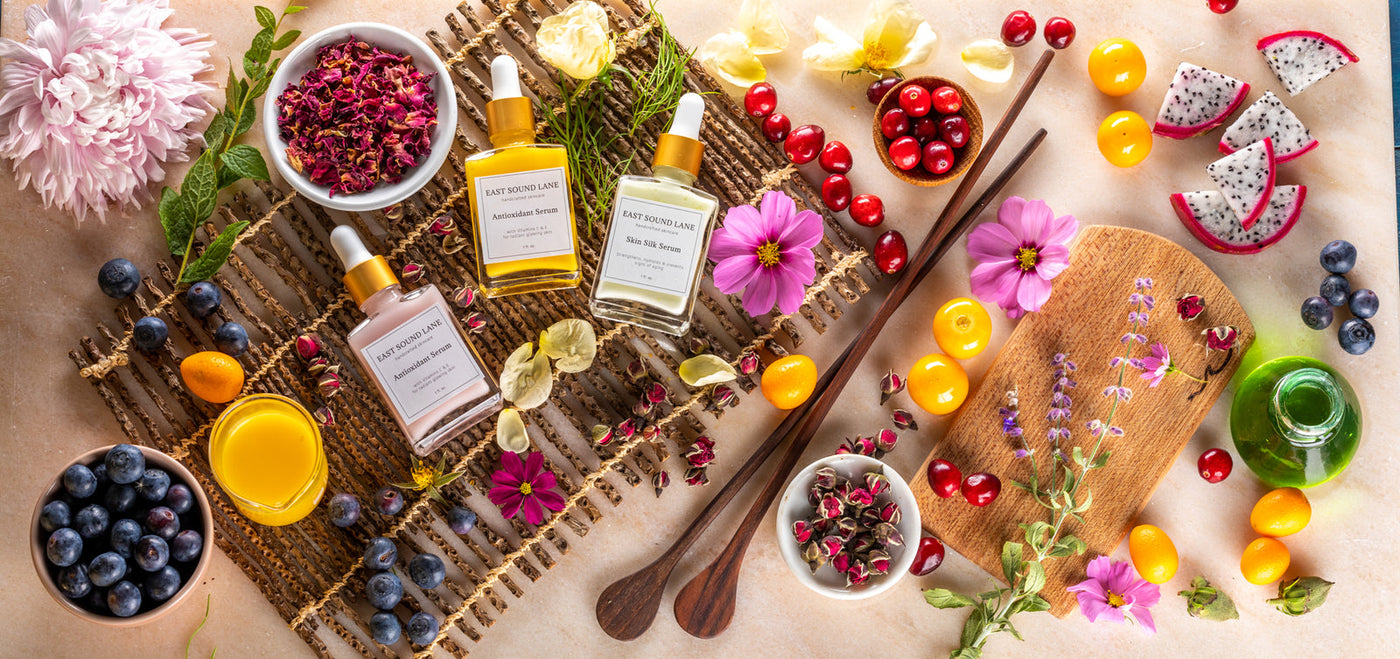 BEAUTY SHOULD BE CLEAN, FUN AND EFFECTIVE, WHILE KEEPING OUR PLANET AND PEOPLE IN MIND.
East Sound Lane will always be a work in progress because to create natural skincare products requires continued research which is constantly evolving and uncovering new information in addition to the sourcing of high-quality ingredients that are good for both the environment and their producers.  While most of my botanical ingredients are grown in my garden and harvested by me, additional outsourced ingredients are needed that are essential to the quality of my products. In selecting these ingredients environmental impacts, fair trade, and labor practices are all a part of my clean beauty equation to ensure the integrity of my products are met.