Review of Trio of Serums
"So in love with these serums, and the oil is such a beautifully light consistency. I work in high-end cosmetics, and this skincare line is more effective than some of the most expensive lines I've tried. You know you've hit the jackpot when it's clean and effective!!"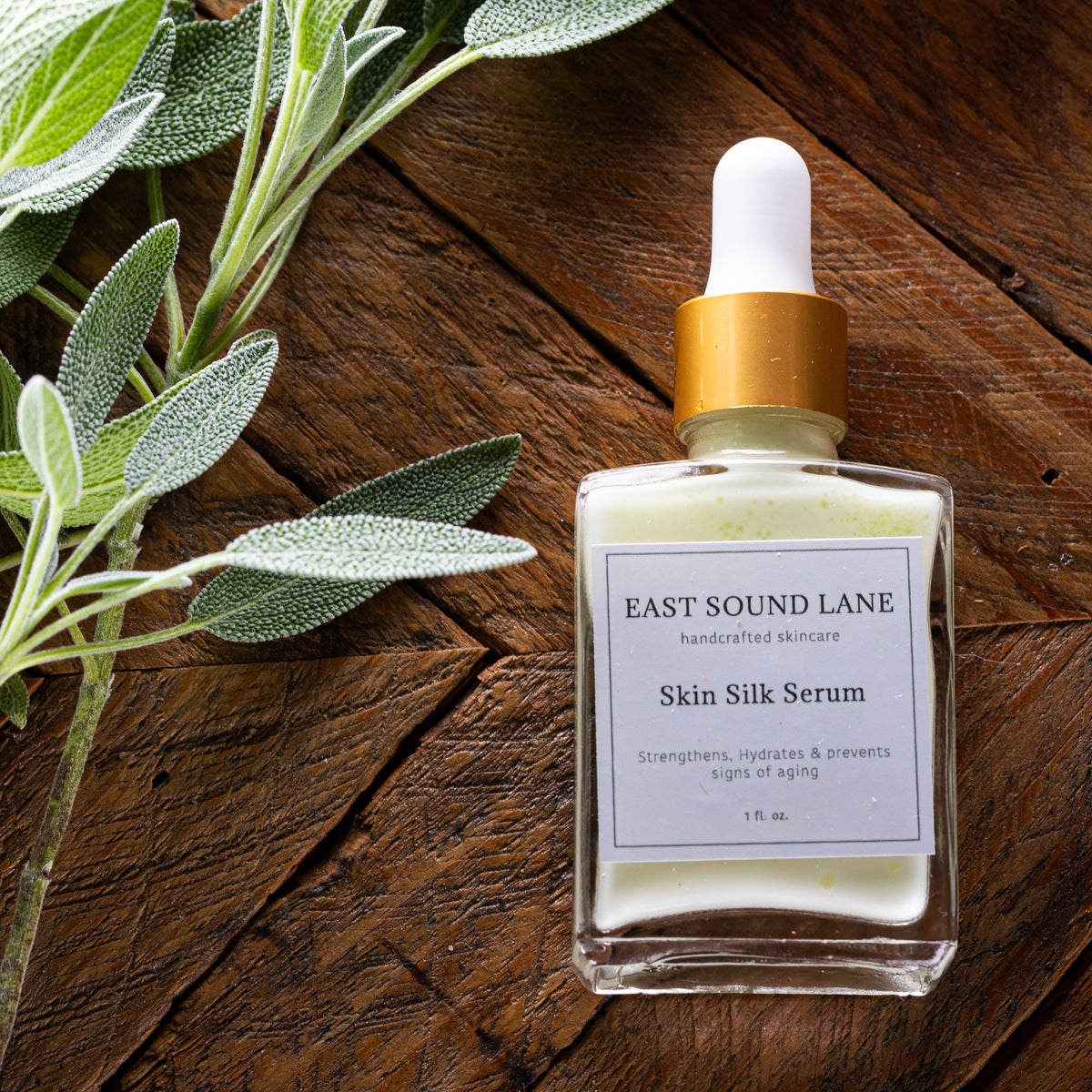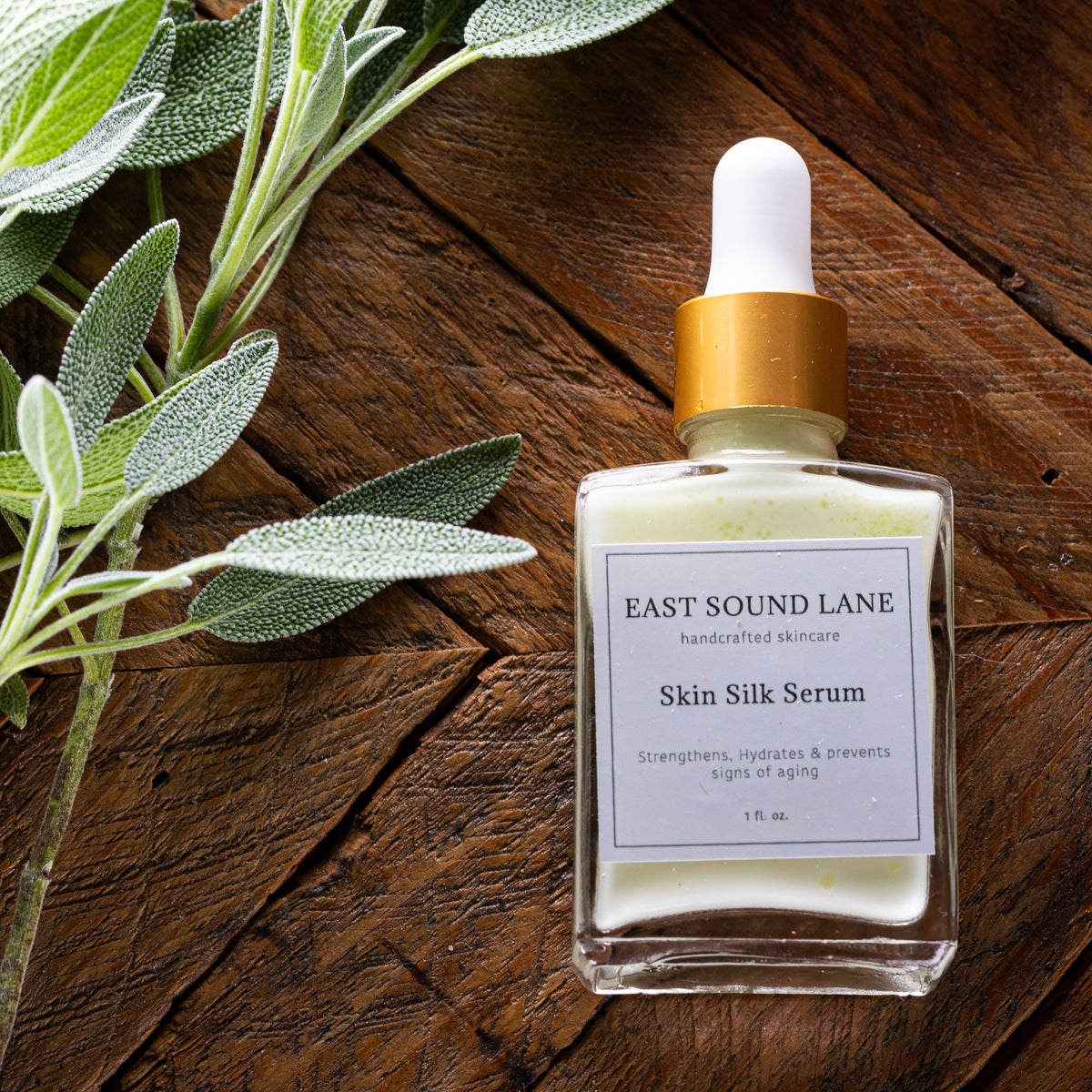 Skin Silk with Island Blueberries
Love how this absorbs into my skin and leaves it feeling fresh and smooth. Love its botanical ingredients.

- Amie S, game changer
Skin Silk with Island Blueberries
Let's start off with how good this smells 🙌and once again a score with me ! I am 50 years old and I have acne and rosacea and I have to say this has been a game changer for me❤️My skin is glowing 🤩I will purchase again.

- Amie S, problem skin at 50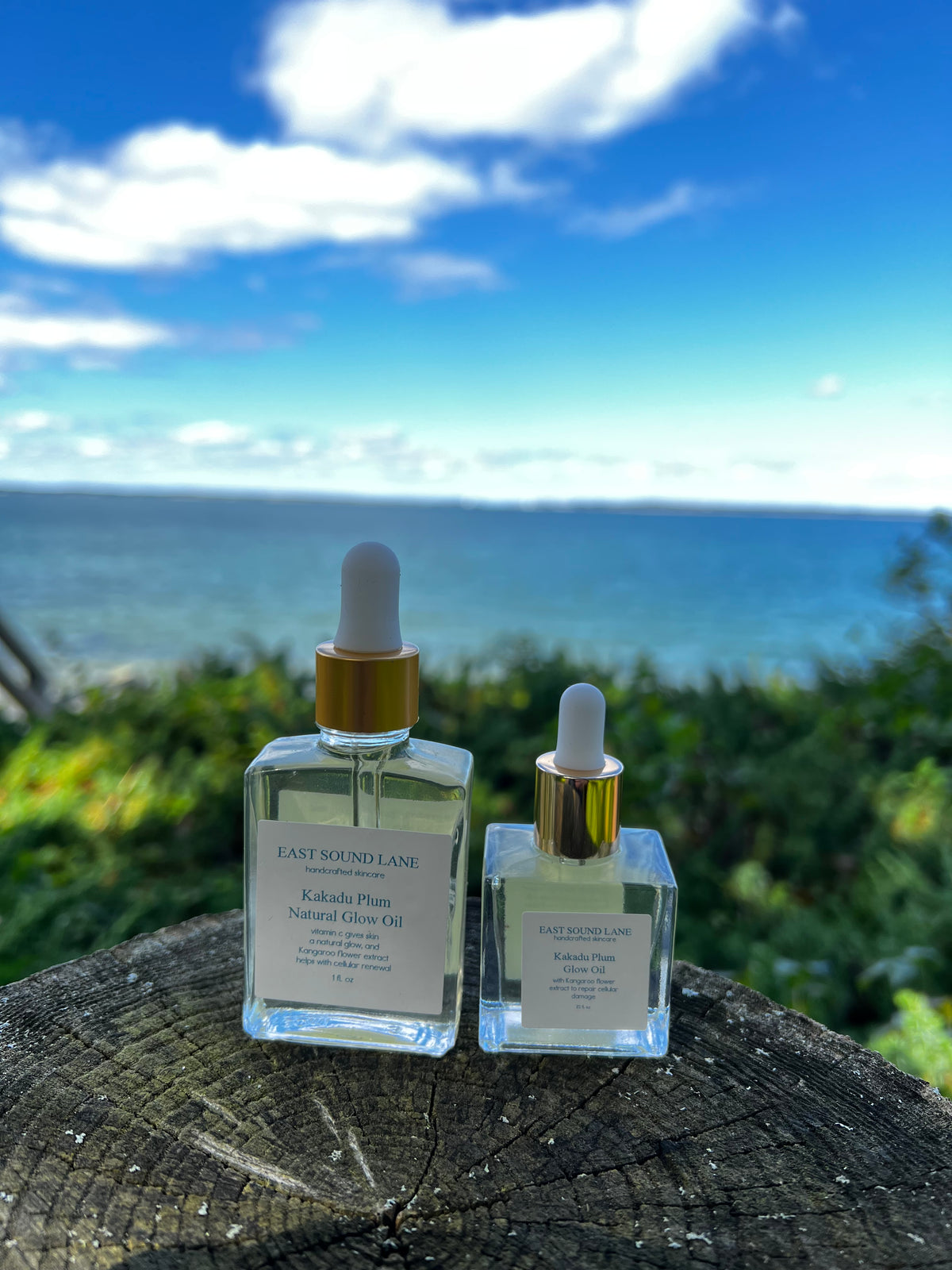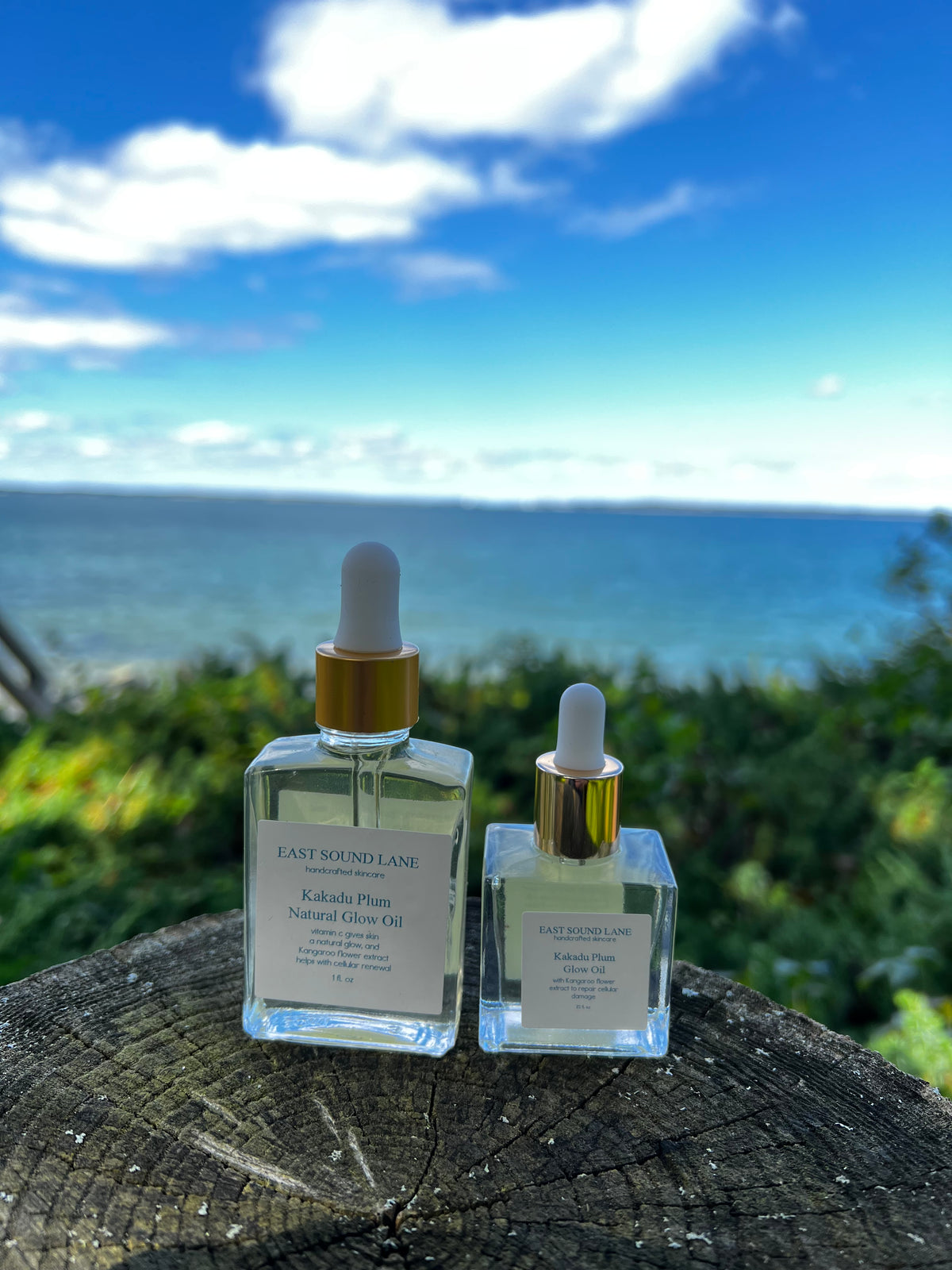 Kakadu Plum Natural Glow Oil
Ok here we go !! I was so scared of trying oils on my acne prone ! Rosacea skin!! And wow I was so wrong ! I am so in love with my glowing skin ! ❤️❤️Thank you
- Amie S, problem skin at 50
Kakadu Plum Natural Glow Oil
I have tried many face oils, but this is the only one I truly love! It isn't heavy, but packs a big punch. My face feels amazingly soft since adding this to my skincare routine. Plus, the light scent is heavenly.
- Angela B, Perfection!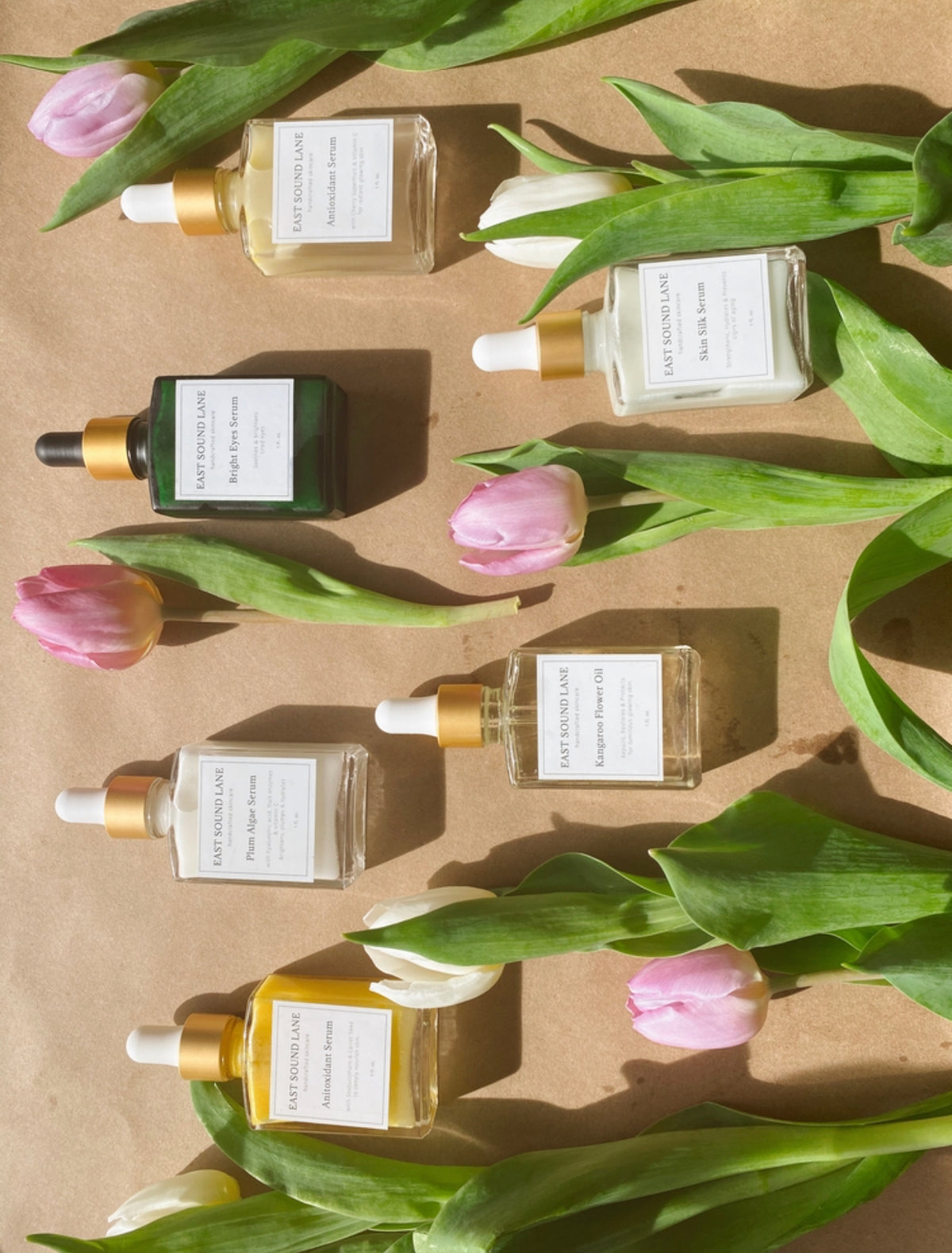 Entire Collection
I am simply amazed at how well Allie's serums and oils have impacted my skin. My skin has never looked or felt this healthy before! I love that all of her products are completely natural and can even smell some of the ingredients when I put them on, which is lovely. I have a variety of the serums which I alternate depending on how my skin is that day and it has helped tremendously in reducing puffiness, brightening, and hydrating my skin overall. I am so grateful to have found Allie's products and to know that they come from such a wholesome source makes the world of a difference.
-Abbey Y, ⭐️⭐️⭐️⭐️⭐️